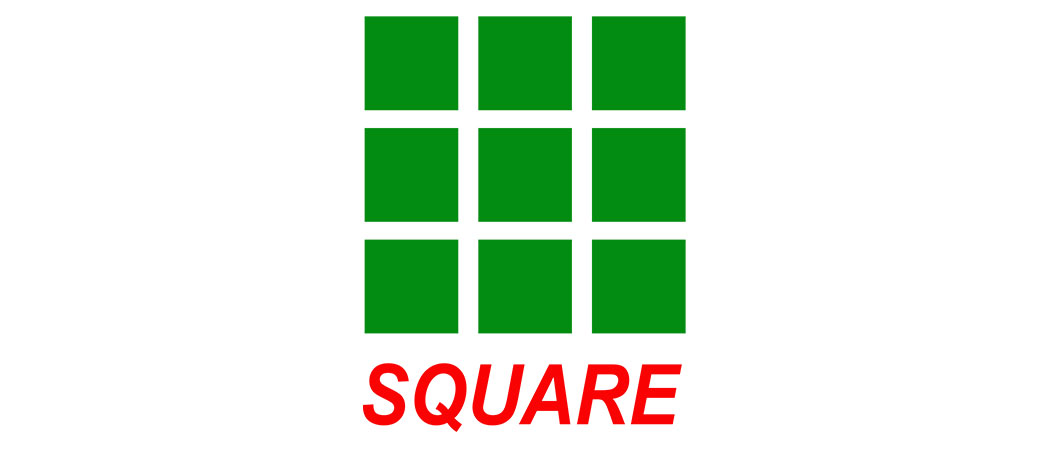 ANOTHER EVOLUTIONARY STEP OF SQUARE TEXTILE DIVISION WITH PEBSAL
In 1997, Square entered the textile sector with its manufacturing facilities of cotton yarn. Combining modern technology with skilled manpower under Square's unique inspiring, atmosphere, this new venture soon raised to the top of the local textile industry. Today it has one of the most sophisticated vertically integrated set-ups. Recently they have decided to expand their set-up by building the second phase of the spinning facility in Habiganj. PEBSAL will be there to assist them to accomplish this important milestone on their path to success. The first phase of the project had been completed to the client's complete satisfaction within the limited timeframe which prompted STXL to award the second phase to PEBSAL.
The building is nearly 32 feet in height which covers 190,000 square feet in area and weighs 1300 tons. This contract recognizes PEBSAL's achievement in retaining customer loyalty. Furthermore, while working under a tight deadline, PEBSAL is at the top of the choice of clients.
Thanks to Square Group for continuing to put their trust in PEBSAL.
PEBSAL TO JOIN EAST COAST GROUP
East Coast Group (ECG) is one of the fastest growing business conglomerates in Bangladesh. Power Generation, Downstream Petroleum, Shipping, Renewable Energy, Plastics & Ceramics Manufacturing, Real Estate, Wood Treatment, Corporate Finance, Banking, Insurance, Tea Production, Logistics and Distribution.
ECG have decided to expand their business by constructing two buildings in Savar. PEBSAL will be there to assist them in reaching their milestone on their journey to success. According to the contract, PEBSAL will be in charge of the steel components of this project. The area of these building are approximately 45,460.0 sft.
EAST COAST Group has become a part of our family and has helped to expand our client base, which PEBSAL values. PEBSAL is privileged to be a part of this Bangladeshi conglomerate.